The International Society for Computational Social Science
Advancing data-driven research in the social sciences
Call for Hosting Proposals: IC²S² 2024
The International Society for Computational Social Science (ISCSS) requests proposals for hosting the 10th International Conference on Computational Social Science, IC²S² 2024.
We invite proposals from all locations. However, in keeping with our tradition thus far of alternating conferences between the US and Europe, we encourage proposals from US institutions. We hope to take the conference to other parts of the world in the next few years.
In order to maintain the open and inclusive character of CSS, it is critical that the organizing committee, program committee, and invited speakers are diverse with respect to: (i) academic disciplines (esp. computational vs. social sciences); (ii) methodological approaches; (iii) home institution; and (iv) demographic attributes (esp. gender, age, race, ethnicity). Balancing all these dimensions is challenging but organizers are encouraged to explain their choices with respect to these and other diversity considerations. The ISCSS Conference Committee is also happy to answer prospective organizers' questions about diversity and other elements of the conference.
To submit a proposal, please complete this form by March 31, 2023 at the latest. If some details remain undetermined by the submission deadline please note when they are likely to become available. Inquiries and questions are welcome anytime and should be directed to [email protected].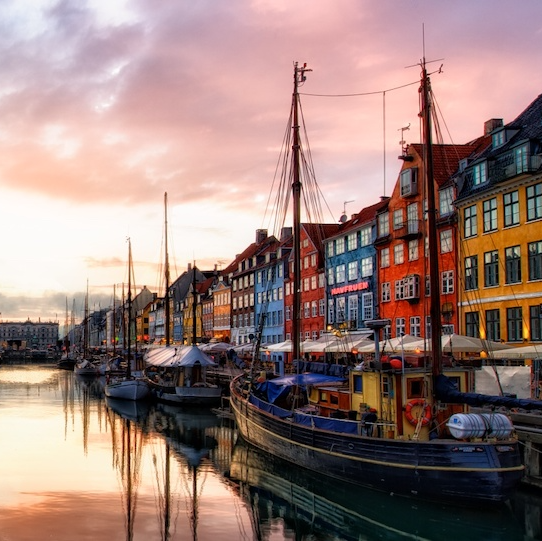 IC²S² 2023
COPENHAGEN, DENMARK
JULY 17 – 20
UPCOMING: 9th International Conference on Computational Social Science
University of Copenhagen
IC²S² is the premier annual meeting bringing together researchers from different disciplines interested in using computational and data-intensive methods to address societally relevant problems. ISCSS is excited to convene the CSS community in person at the University of Copenhagen in 2023.
Applying computational methods to social science
Computational social science is an exciting new field which uses methods and tools from computer science to solve societally relevant problems. It draws inspiration from the experimental, social, and behavioral sciences, merging their explanatory focus with the predictive capabilities of large-scale data. This integrative approach, combined with the creation of a robust research infrastructure, allows computational social scientists to pursue replicable, cumulative, and ultimately useful solutions.